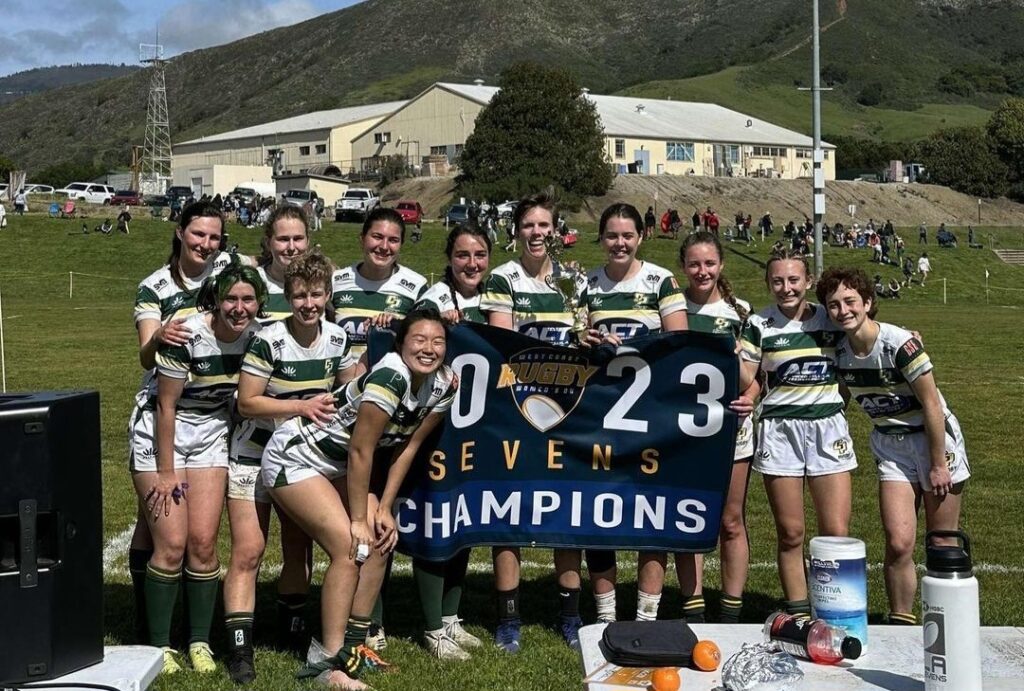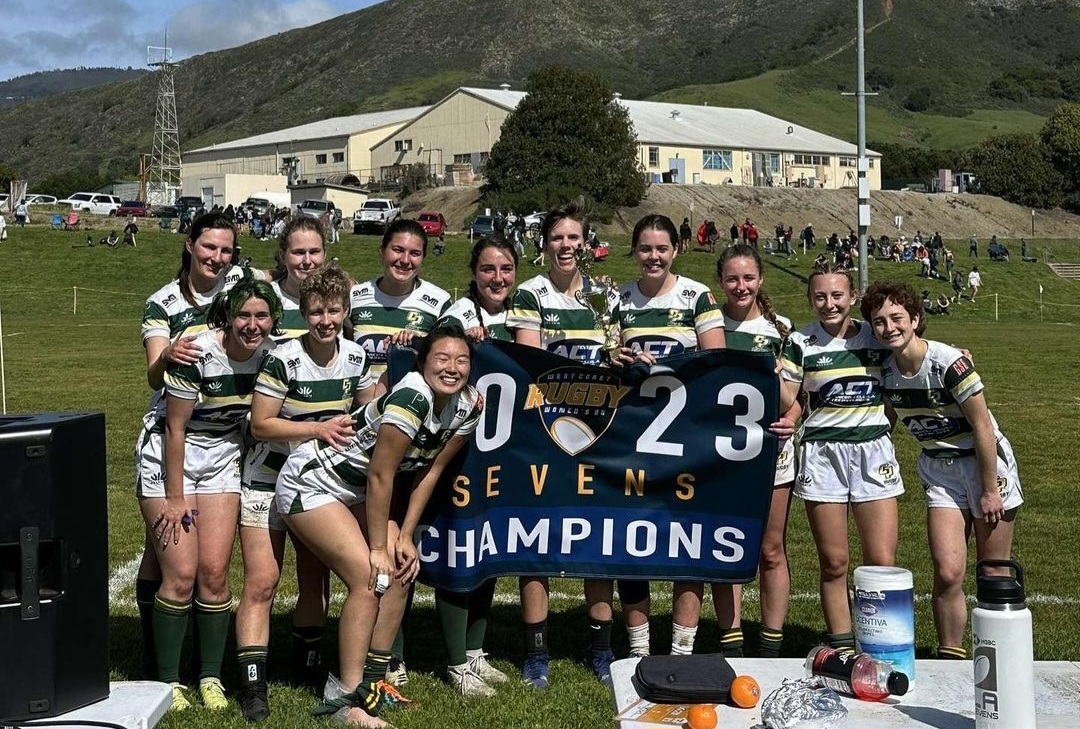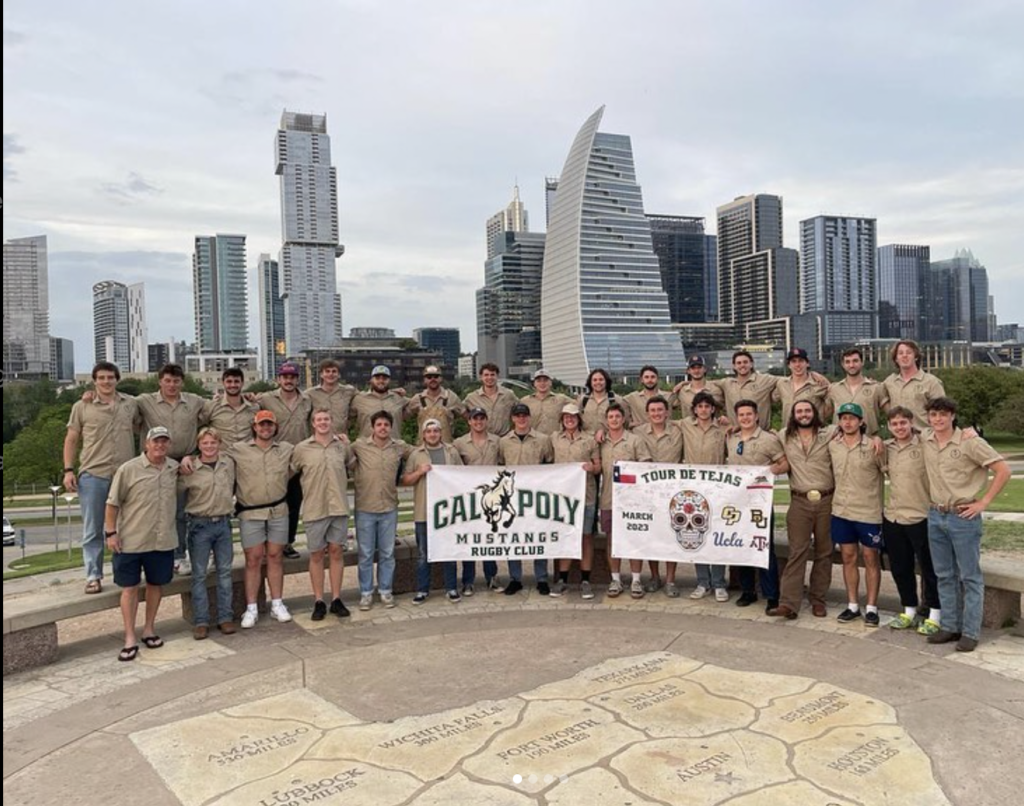 Welcome, Mustangs!
Thank you for supporting Cal Poly Rugby. It's been one amazing season for both the men's and women's programs thus far, and none of it could have been accomplished without the support of our parents, players, officers, and alumni — some of those a bit older than others. (You know who you are.)
Please scroll down this page to experience all of tonight's agenda items.
2023 graduating players
2023 officer class
Silent auction items
Live auction items

| | |
| --- | --- |
| | Parent-Player Banquet Program |
| 5 p.m. | Doors open — Registration — Cocktails |
| 6:30 p.m. | Dinner |
| 7:30 p.m. | Clears tables and close silent auction |
| 8 p.m. | Women's program and graduating players | Zack Markow |
| 8:45 p.m. | Men's program and graduating players | Chris O'Brien |
| 9 p.m. | Live auction and Fund the Need | Lowell McDonnell |
| 10 p.m. | Evening close, room clean up, and pick up silent auction winners |
2023 Graduating Class, Women
Abby Jens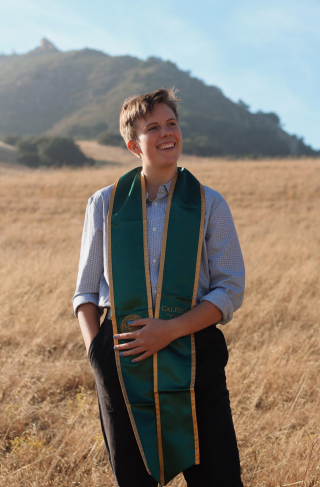 Abby is graduating in the fall with a Master's in Biomedical Engineering and is looking for a job in the cell therapy or tissue engineering-related fields around the start of 2024. Abby has been playing with the club for four years and has primarily played 8-man throughout their time on the team.
One of their goals while playing with Poly was to go to nationals and they are so excited to head to Dallas with the team in May. Abby would like to thank their family, friends, teammates, and coaches for all of their love and support over the past 4 years.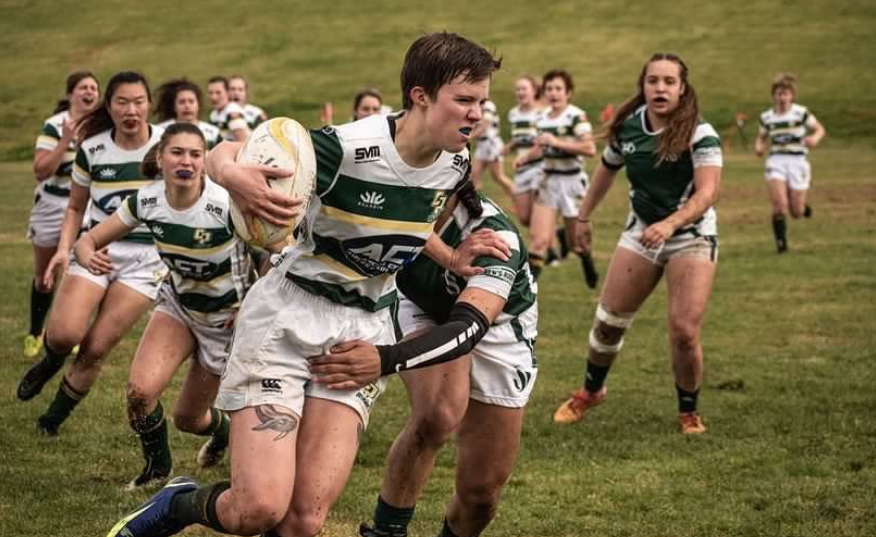 ---
Ruby Crudo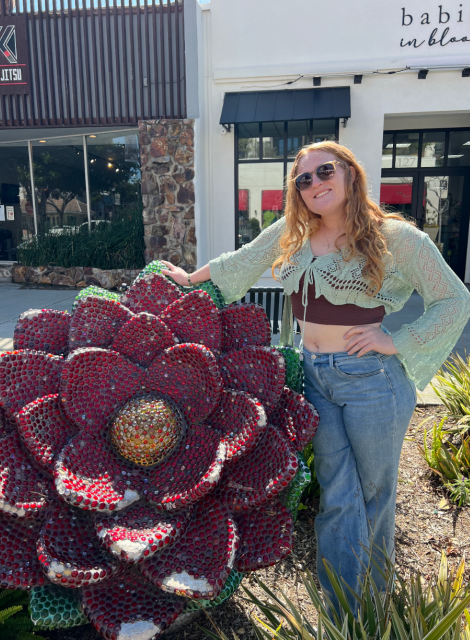 Ruby is graduating with a Bachelor's in Liberal Studies with which she plans to teach elementary school. She will be spending the next year getting her teaching credential through the Cal Poly School of Education. Ruby has been a member of the women's rugby team for four years and it has been a highlight of her time at Cal Poly.
She has enjoyed playing and making memories with her teammates. Through this club, she has found lifelong friends and will remember her time as a part of the team fondly. Ruby wants to thank Zach and Cap for being excellent coaches and mentors to her for years.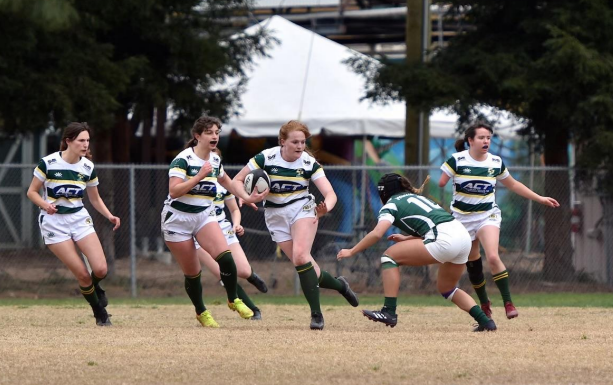 ---
Claire Peters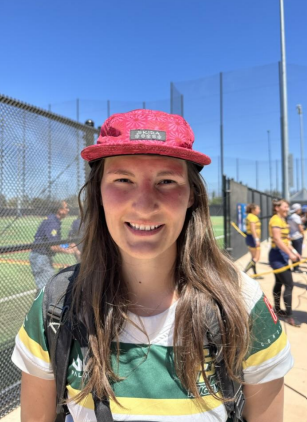 Claire is graduating with a Bachelor's in Construction Management and has played rugby for the women's team for two years. After hiking the Pacific Crest Trail this summer, she's moving to Denver, Colo., to be a project engineer for Shaw Construction. She will miss her family in the Bay Area and wants to thank them for all of their support for her and the club.
Some of her fondest memories at Cal Poly are playing with her team and getting involved in her major. She's proud to be part of a team that can always win the third half!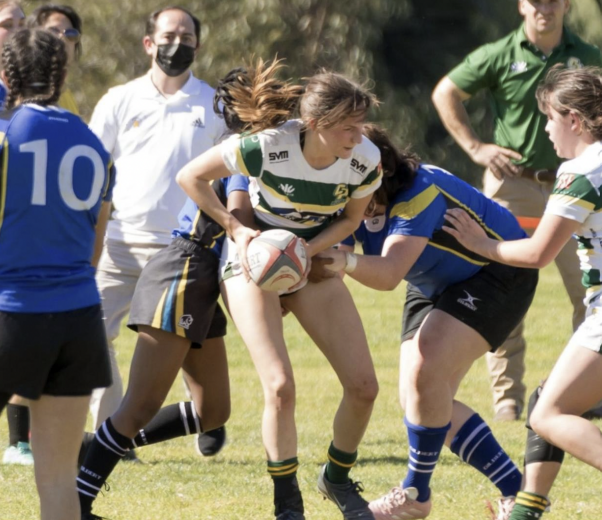 ---
Kendra Fuller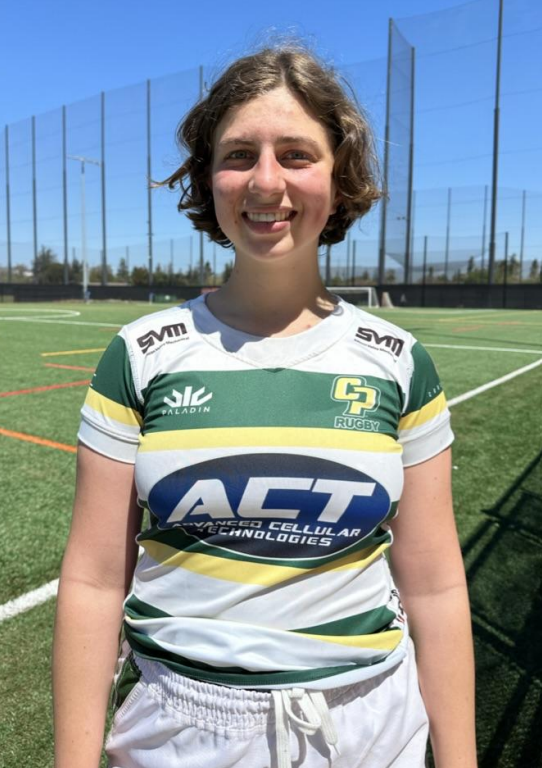 Kendra is graduating with a Bachelor's in Environmental Engineering and a minor in Construction Management. She is proud to have played rugby for the women's team for the past four years. Joining Cal Poly Rugby has been one of the best decisions she made since starting college.
She is graduating and staying at Cal Poly to pursue a Master's in Civil Engineering focusing on geoenvironmental research. She has loved seeing this team grow through her four years and can't wait to stick around and see where it will go!
---
Monica Gonzalez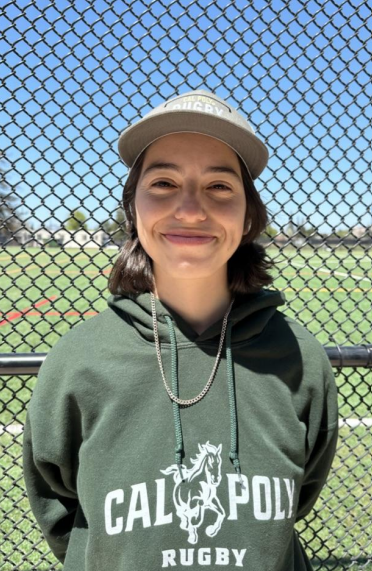 Monica is majoring in Forestry and Natural Resources and minoring in Landscape Horticulture, Landscape Architecture, and Sustainable Environments.
I joined the rugby team my junior year and was a wing. After just a few games, my season was cut short after a Santa Clara player fell on my foot and broke it, specifically fracturing my Lisfranc. This injury put me out for this year's season as well but I continued to cheer on the team from the sidelines counting tackles and taking pictures at the games.
I was also a recruitment chair this year and successfully gained new players for the team. After school, I'm planning to stay another year in SLO to slowly transition into the real world. And, because my foot has finally healed, I might pursue the SLO women's rugby team depending on my availability.
---
Peyton Candaele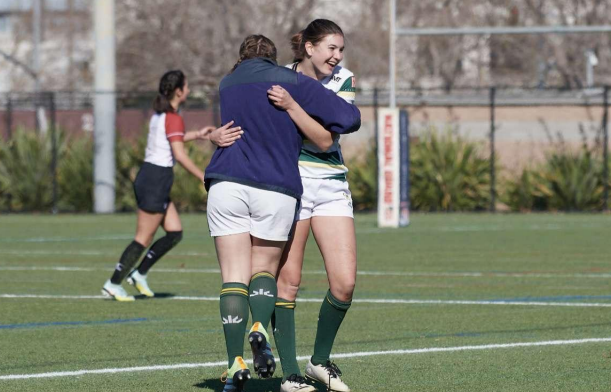 Peyton is graduating with a Bachelor's in Biology and a minor in Psychology. She has played fullback on the women's rugby team for three years. After college Peyton is planning to stay in San Luis Obispo for the next year working as a behavioral therapist and then hopes to
work within the National Park Service as a park ranger.
Peyton wants to thank her family and friends for all their support, and her teammates and coaches for all their hard work and the amazing memories. Peyton will continue to play rugby after college joining the SLO women's team.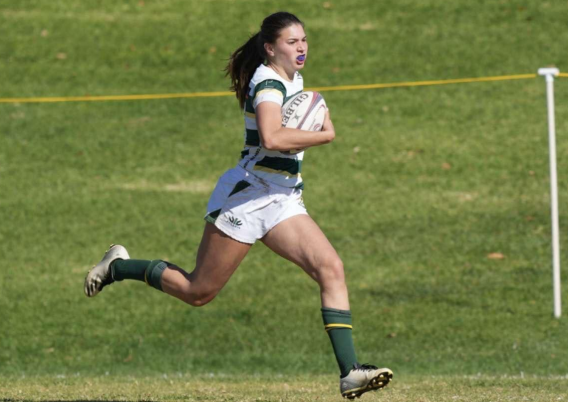 ---
Alaina Olmstead
Alaina elected to have neither a photo nor a bio presented.
---
2023 Graduating Class, Men
Jack Schirmer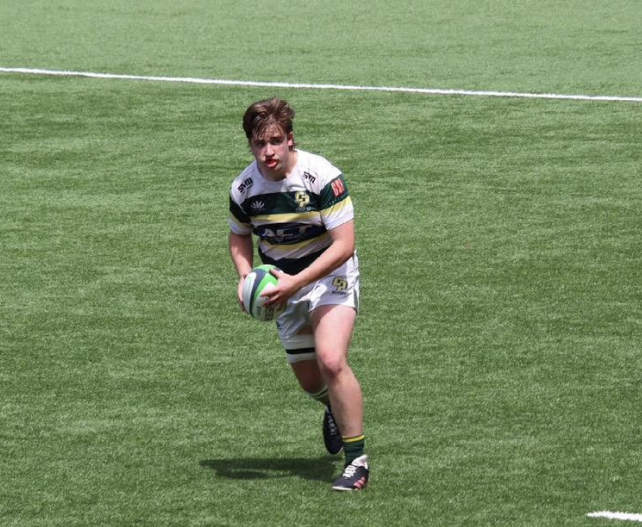 Major: Forest and Environmental Science
Future plans: Go into land management/wildland fire management.
Experience: "Some of the best four years anyone can ask for. Great getting to know everyone on the team throughout all four years."
---
Wiley Geiger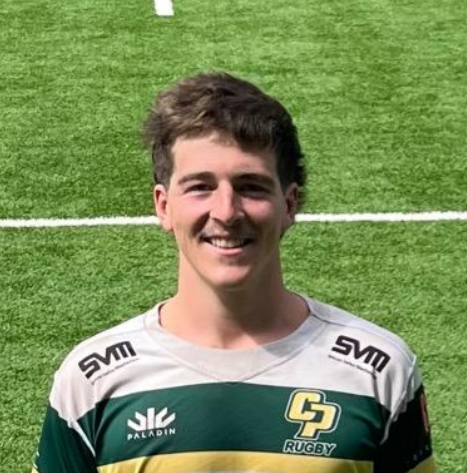 Major: Construction Management
Future plans: Moving back to the Bay Area to work for a construction company. May play for a local men's club.
Experience: "I began playing in eighth grade when a friend from Pop Warner brought me out to the local club. I've played ever since and enjoyed it the entire time. Some of my favorite memories are from rugby trips to Ireland and Canada in high school and from our recent trip to Texas."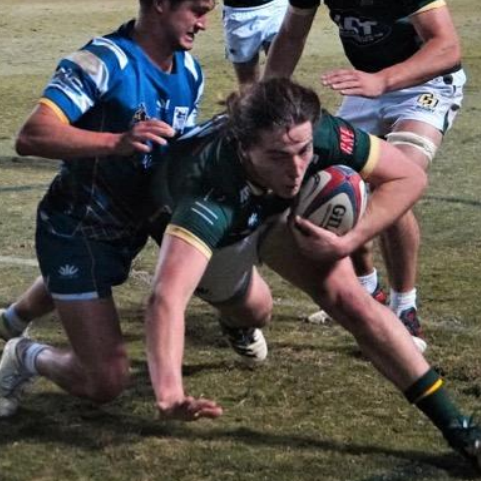 ---
Jack Maranghi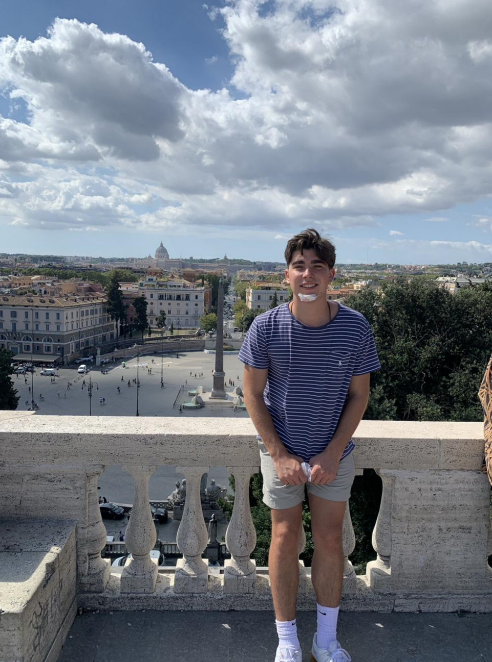 Major: Agricultural Business
Future plans: Working construction management.
Experience: "My favorite part was having fun with my teammates."
---
Jack Marchant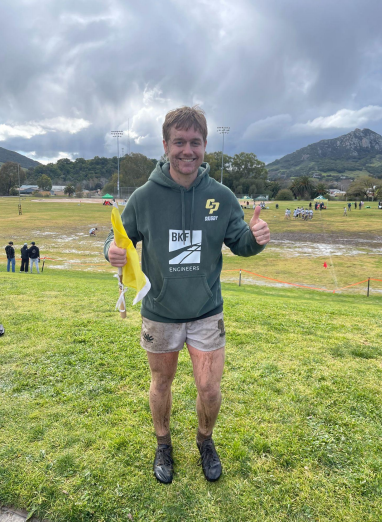 Major: Civil Engineering
Future plans: Moving back to Sacramento to work at a civil engineering firm.
Experience: "Played four years at Jesuit Sacramento and four years at Cal Poly."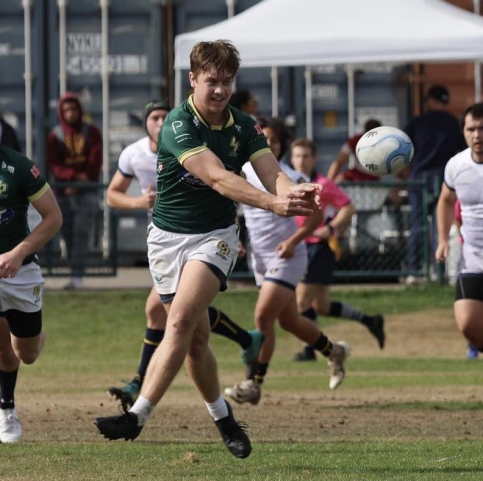 ---
Alex Domine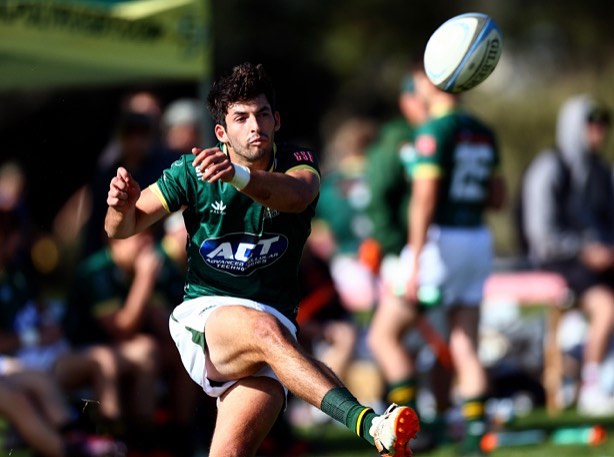 Major: Construction Management
Future plans: Moving back to San Jose to work for Hanover Construction and will be playing rugby for Silicon Valley Rugby Club.
Experience: "Rugby has been a solid foundation for my personal development and through playing for almost 8+ years, I have met some great people and had some amazing experiences. There is nothing like rugby and the community surrounding it."
---
Connor Sloan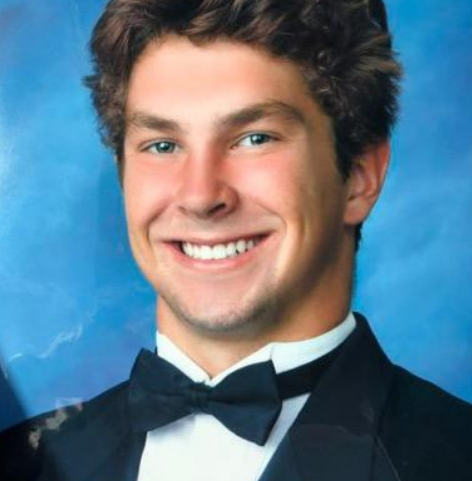 Major: Political Science
Future plans: Go to law school and become an in-house counsel for a tech company.
Experience: "Joining the rugby team was one of the best decisions I made in college. I met some of the coolest people I've known at Cal Poly and the opportunity to travel and play with my friends was a highlight of my college experience."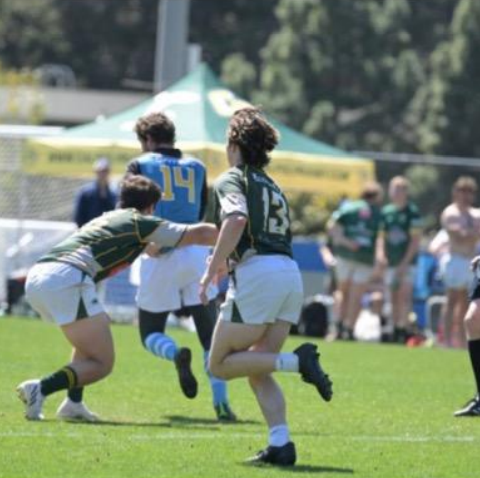 ---
Will Scherer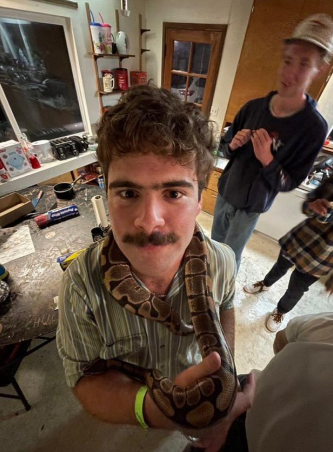 Major: Forestry and Fire Science
Future plans: Working for the United States Forest Service on a wildland fire crew this summer and then hopefully moving to Madrid in the fall to teach kids English.
Experience: "X."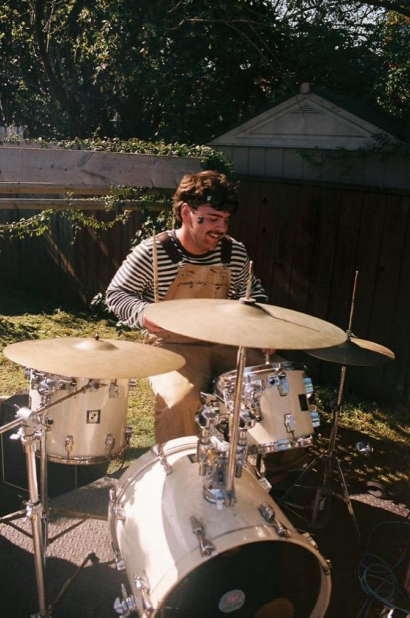 ---
Troy Feinstein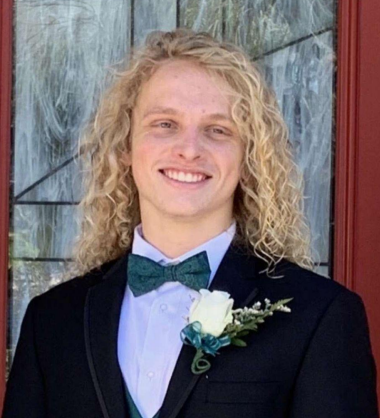 Major: Mechanical Engineering
Future plans: Travel then either gets a Master's in Mechanical Engineering or an MBA.
Experience: "Time of my life. It made my college experience what it was and I met my lifelong friend from it. Ten of 10, would do it again."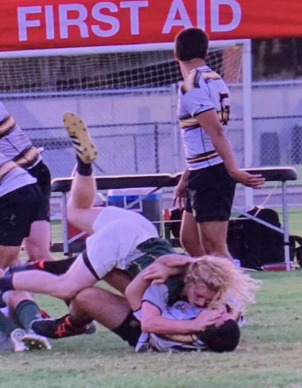 ---
Officers, 2022-2023 Season
Nirina Parrish
Quinton Tindel
Kimberly Padilla
Clark Woolf
Ellie Poore


Will Nogrady
Claire Peters
Teddy Alberton
Ruby Crudo
Cole Stephens


Kendra Fuller
Joey Hodge
Peyton Candaele
Nick Poure
Monica Gonzalez


Carter Sestak
Kaitlyn Ambrose
Drew Dilauro
Alexis Ingargiola
Anthony Enos
---
Silent Auction Items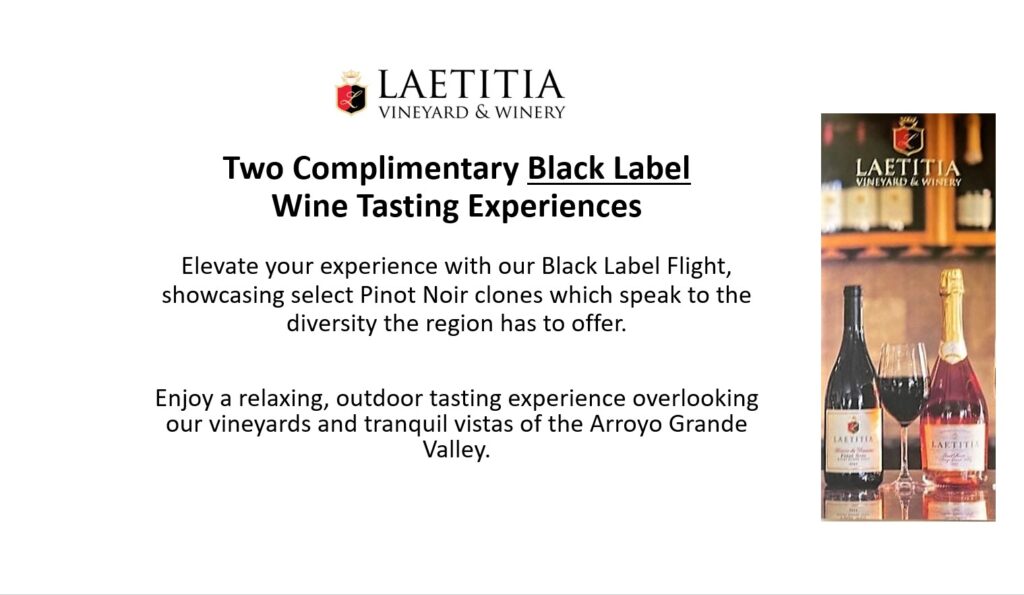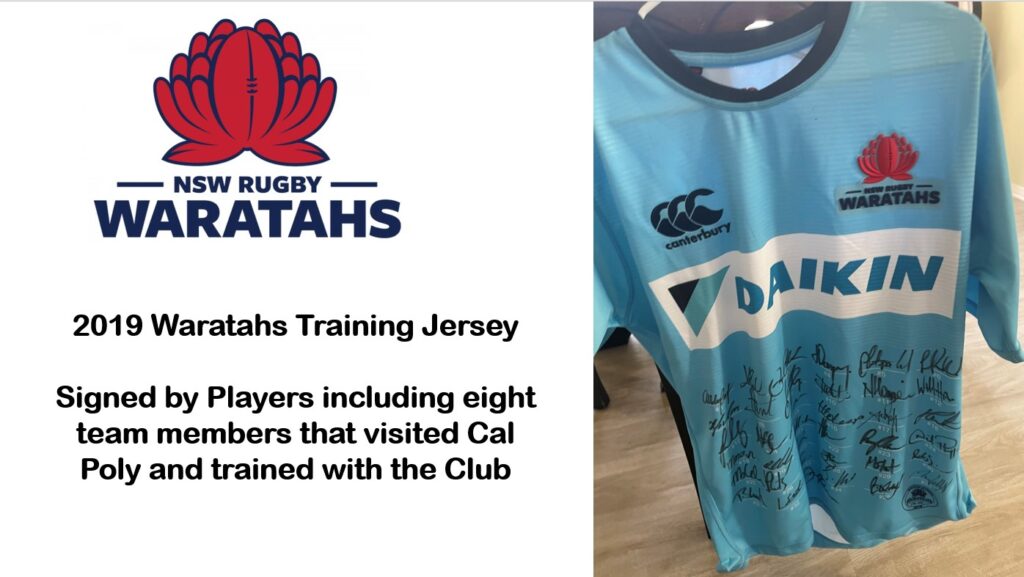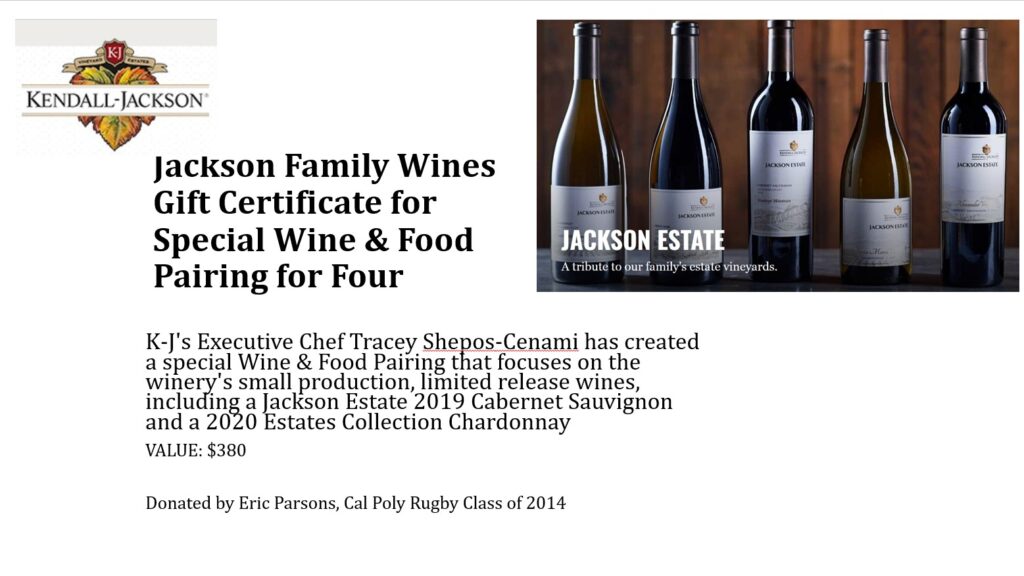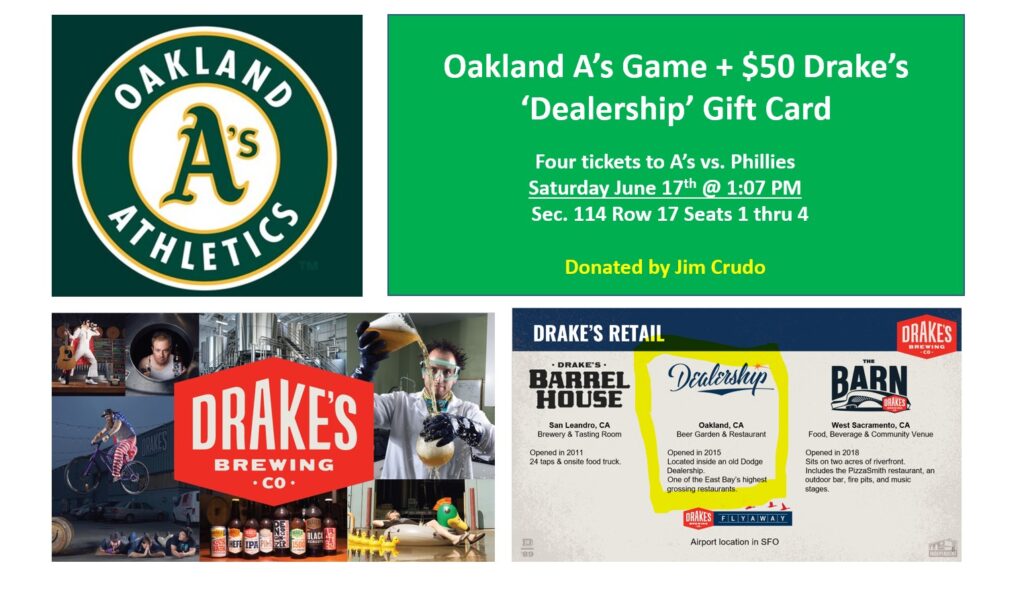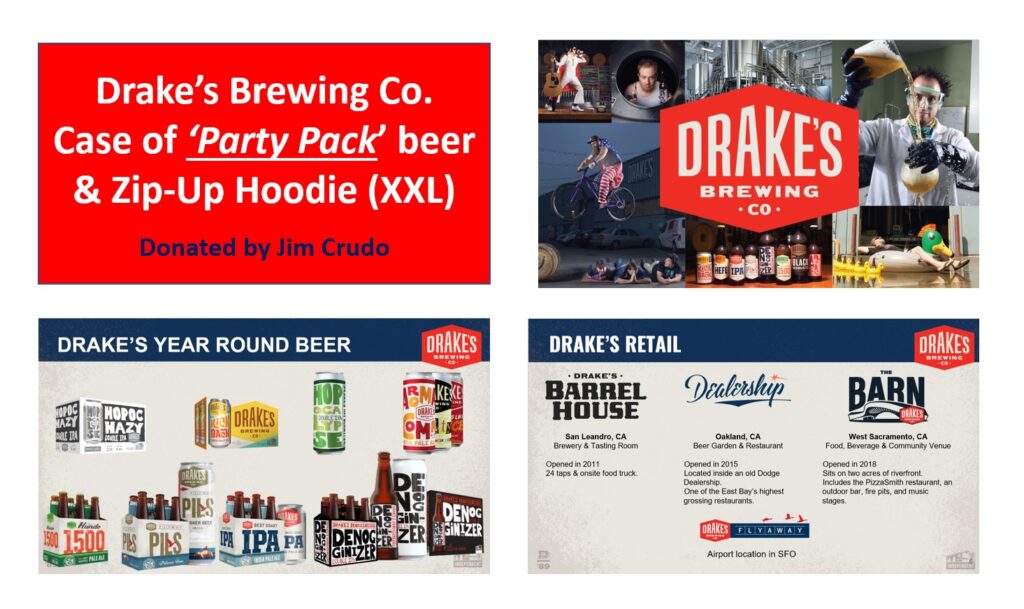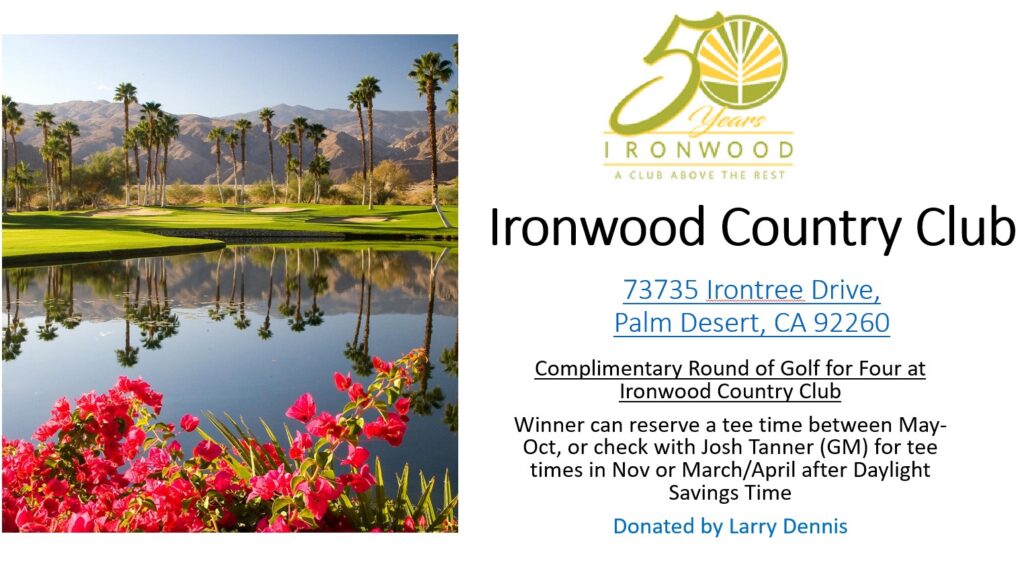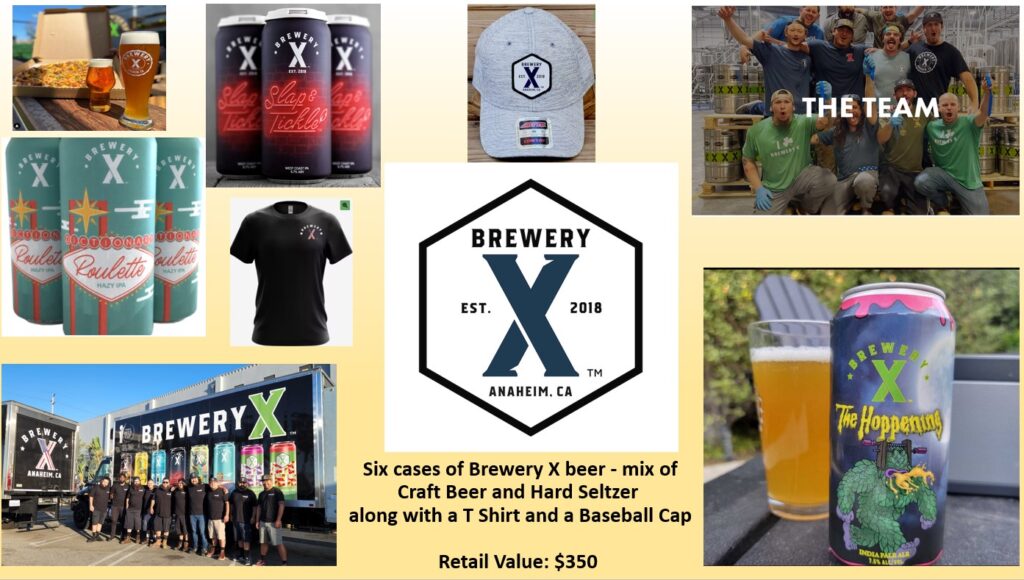 Live Auction Items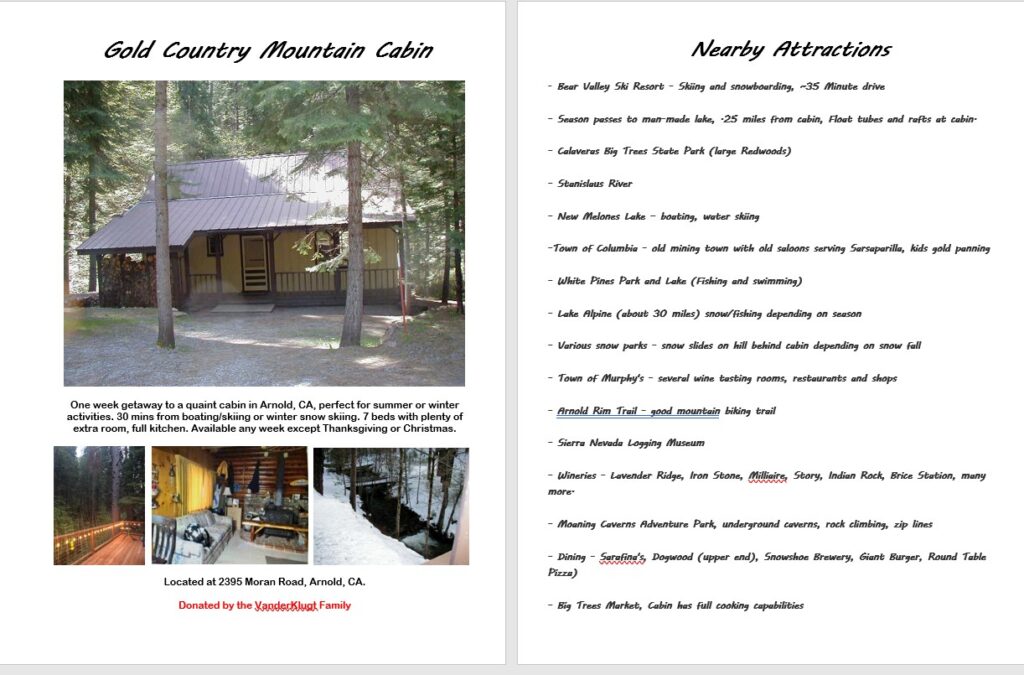 Four-night stay at Capitola Beach House | 614 Riverview Drive, Capitola, Calif.
3-bedroom, 4-bath house with an outdoor shower. Easy 10-minute walk to Capitola Beach and Village. Fifteen minutes to Pleasure Point Surf Break.
View the link here: https://docs.google.com/document/d/1X-4yEiGyY0DYjM7gMK9VZNW4l6BBsQF6jmii5G7cMYY/edit?usp=sharing
Read more here: https://docs.google.com/document/d/1Rry0Qo3IUzzO23oUGTX-IKiSWsC8xXck/edit?usp=sharing&ouid=101625328236291410967&rtpof=true&sd=true