On March 19, 2021, alum and former front row Mike "Oak" O'Connell passed away at the age of 67 due to a prolonged illness.
O'Connell grew up in Salinas California, where he attended Palma High School. He is also an alum of Hartnell College. 
In 1976 O'Connell transferred into Cal Poly where he played for Cal Poly Rugby Football Club on the "Poly Pika's" squad for two years. This squad was a "self-coached team in those days," said Charles Zanoli, MRI- Director of Rugby. "Mike and I were both Tight-head Props and I'd like to think I taught him all the finer points of Front Row work."
After his rugby career at Poly, O'Connell went on to play with the Fresno Rugby Club(RFC). He took up a position as an Assistant Coach for Fresno State's upstart rugby side in 2016.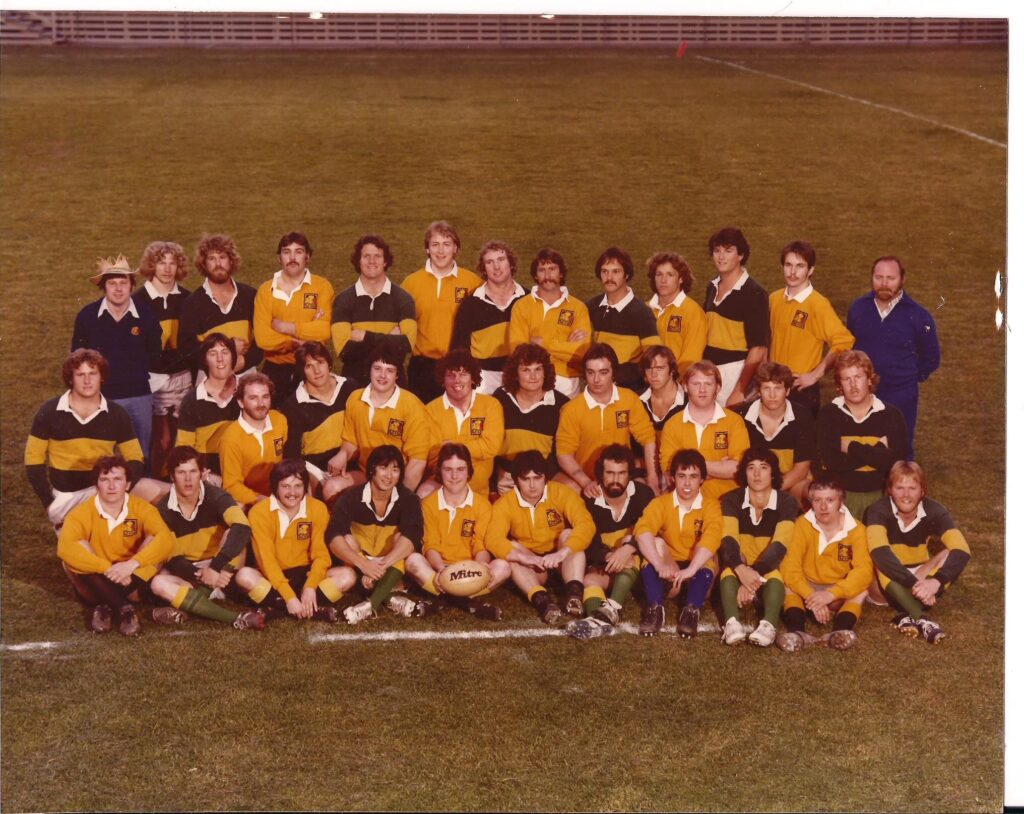 Carter Pierce CP Rugby Alumni Class of '83 and former Fresno RFC member said "Mike was my tight-head prop for almost ten years at Fresno, before he went on to assist with the Fresno State Men's team. He was not large in size in today's standards, but he would never let the scrum collapse, and was always the first to a line-out."
"Mike was proud to be from Salinas and loved Cal Poly with a passion," continued Pierce. "He was one of many Mustangs who played for Fresno for many years."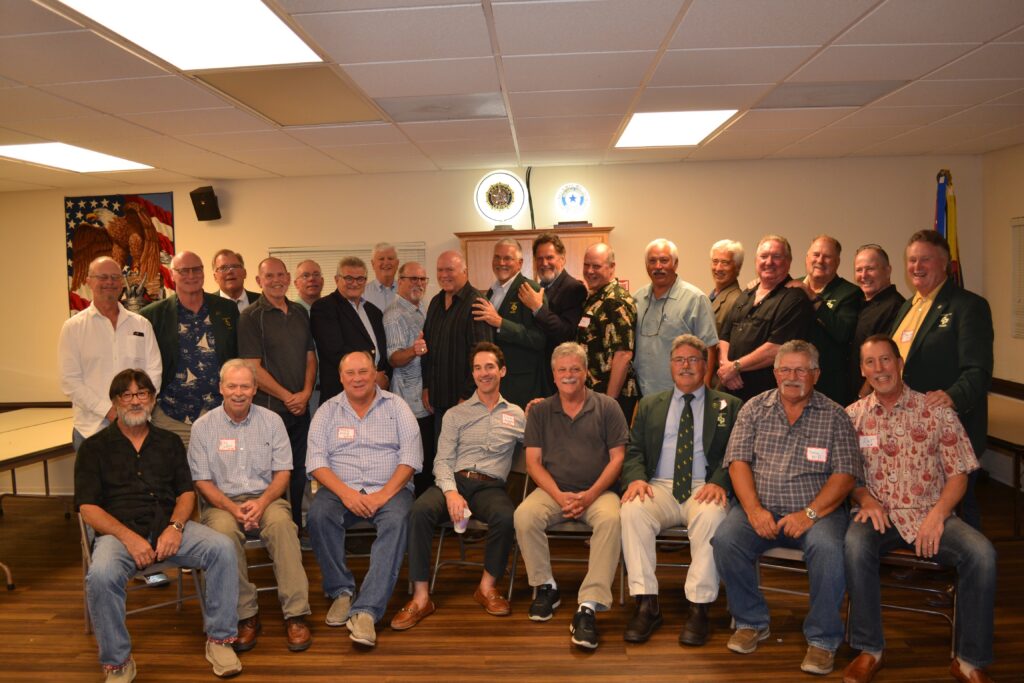 O'Connell worked as a vegetable buyer for Kroger-Wesco Foods in Salinas after leaving Poly. From Salinas, he transferred to their Fresno office, where he worked until his retirement.
Pat Smith, CP Rugby Alumni Class of '81 and former Fresno RFC member, remembers he first met O'Connell at Kroger. "I was playing for Fresno RFC and asked Mike to come out for the team. One day, after a few cocktails and promising Mike's wife Bethany that nothing would happen to him, I convinced her that Mike would be in good hands."
"During his first match, with Beth in attendance, Mike split his forehead open above the right eye, needing nine stitches to close," Smith continued. "The rest was history, and Beth never talked to me again!"
Mike is survived by his two sons, Jeremiah (38) and Michael Jr. (35), and was preceded in death by his parents and brother, Shaun O'Connell.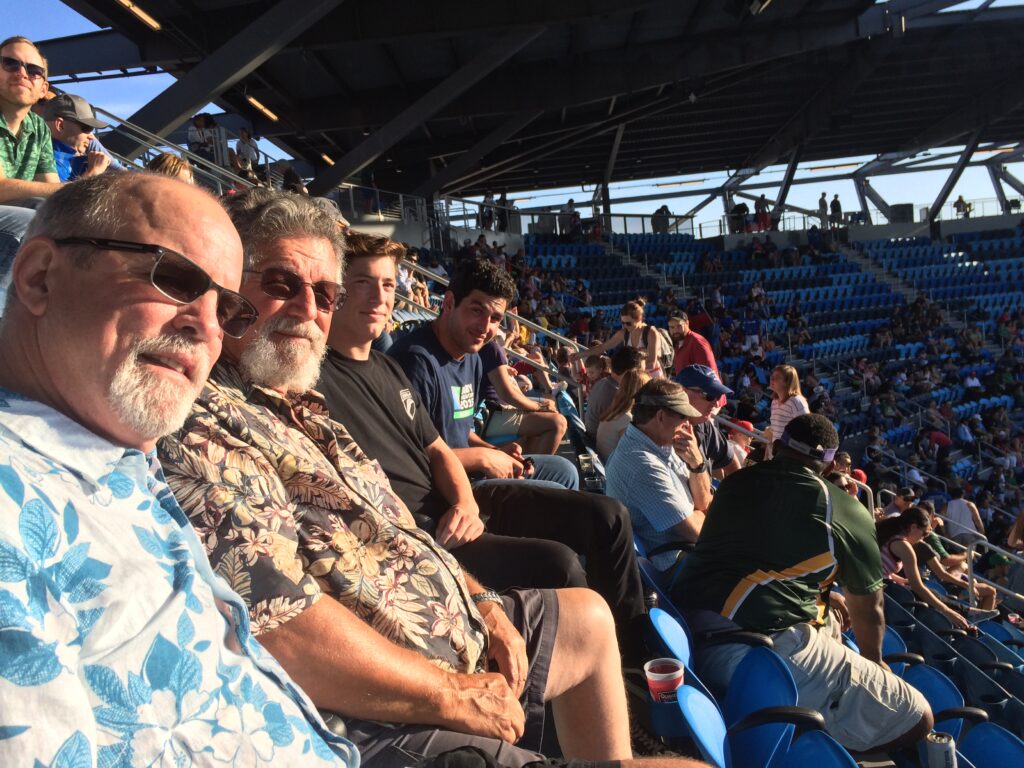 A Remembrance of family and friends will be planned for a post COVID date.