Roughly six months after sixth-year head coach James Tesoriero's departure, the head coaching position at Cal Poly has been filled. And he's a good one.
Former U.S. Eagle and long-time American rugby coach Chris O'Brien has been hired as the head skipper of the men's rugby club, bringing with him a rare wealth of high-level coaching and playing experience.
"I'm excited to get back into college rugby first and foremost," O'Brien said. "It's a bit of a full circle for me because my teammate and roommate was Kevin Higgins. We played against each other in college, him at Poly and myself at SDSU. So it comes full circle for me, and my wife and daughter are totally supportive." Higgins and O'Brien played together for the U.S. Eagles. After a dominant career at Cal Poly, Higgins went on to be the first Mustang to become an Eagle, serving as captain in 1989.
Nestled directly between two hotspots of prime California rugby talent and boasting a connected and passionate rugby alumni base, O'Brien said that the opportunity Cal Poly presented was too good to pass up. "It's a program that has a lot of potential," he said. "I can't say enough good things about it."
O'Brien, 56, has reached the peak of American rugby as both a player and a coach. He played centre and fly-half for United States' national rugby union team, the U.S. Eagles, earning a total of 22 appearances over seven years. Two of those were at the 1991 Rugby World Cup. He is fifth on the all-time scoring list with 144 points, including seven tries. O'Brien was a stud, too, at 7s. He played in the 1993 Rugby World Cup Sevens, and, a year later, was named captain of the 7's squad. (Editor's note: O'Brien's birthday is August 5. Make sure to say happy birthday.)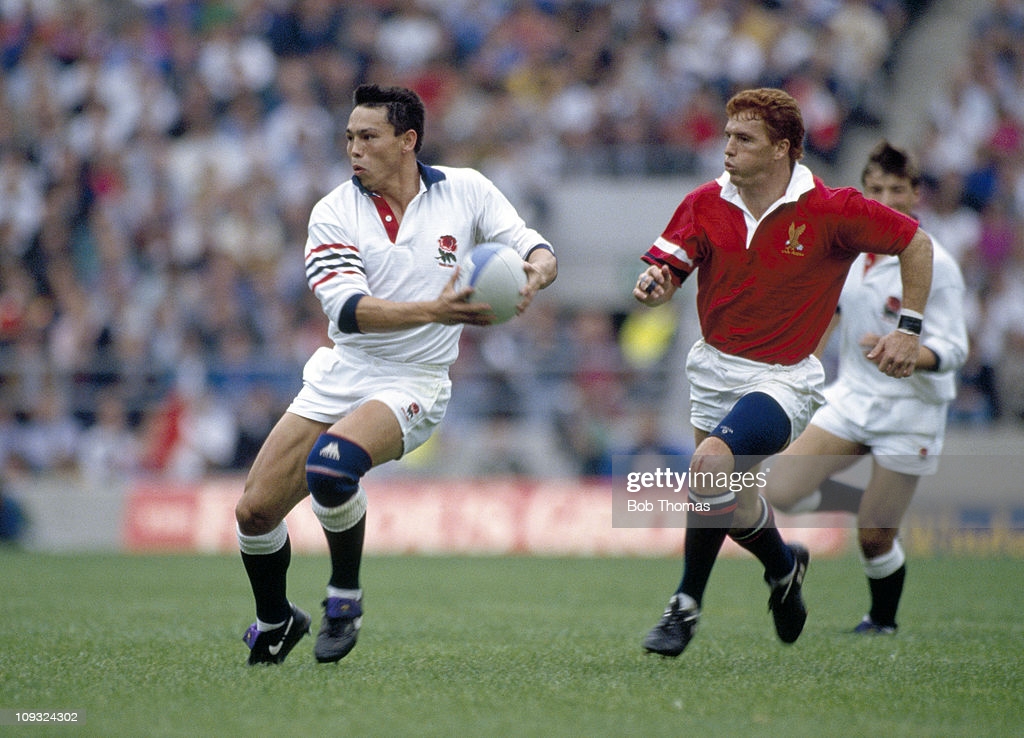 This personal and inimitable boots-on-the-ground experience shapes O'Brien's coaching game even today. "I've been coaching since I retired, you run across a bunch of guys you used to play against," O'Brien said. "You can keep up with all the changes of the game and learn from so many different people. You always take a little piece from everybody when it comes to coaching."
From 2010 through 2016, O'Brien served as an assistant coach for the Eagles, primarily working on kicking and special teams while also assisting as a video analyst. He worked as the kicking coach for the 2015 U.S. Eagles World Cup squad, implementing the game plan for all restarts.
O'Brien has spent years at the international level, but his roots extend deep into the fertile rugby grounds of Northern California, coaching for some of the top programs not just in the state, but nationally. Most recently, O'Brien served as the head coach of Danville Oaks Rugby, a club in Danville, Calif., featuring 350 to 400 athletes across U8's through high school. Under O'Brien's tutelage, the club brought home the 2018 high school national championship, knocking off perennial title winners Royal Irish of Indiana in extra time.
From 1999 to 2001, he spent about 18 months as the backs coach for the University of California, Berkeley, then another roughly 19 months at San Francisco Golden Gate in the same position. From 2006 to 2009, he served as an assistant coach for Stanford before being tapped as their full-time head coach. Following his stint with the U.S. Eagles, O'Brien worked as the backs coach for Life West Rugby Club in 2016 through 2017.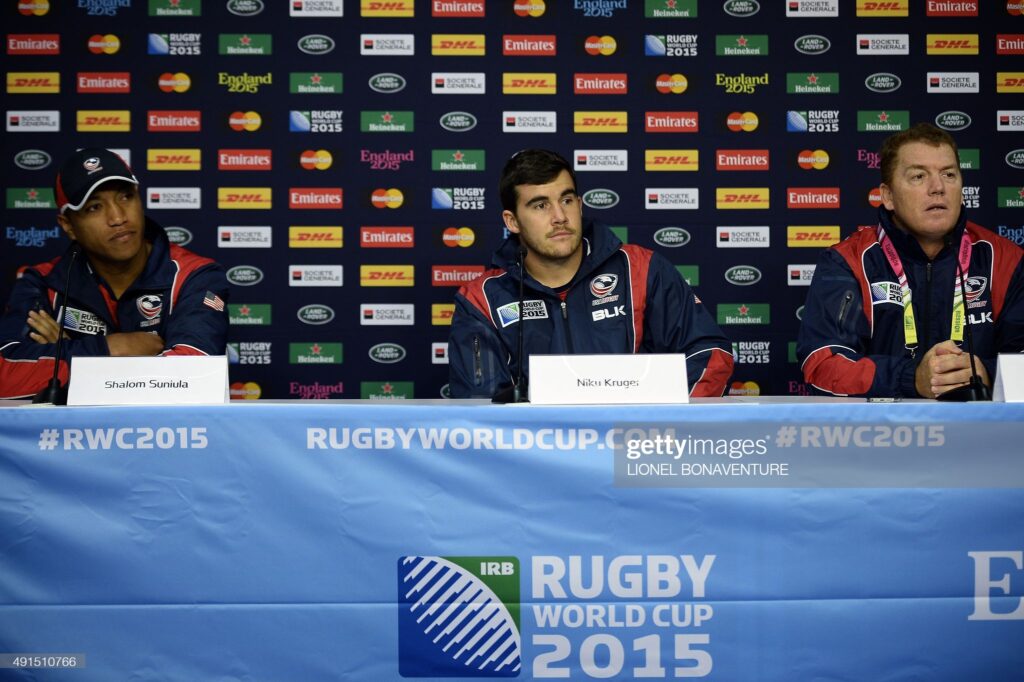 Chris' brother, Tim O'Brien, who was inducted into the U.S. Rugby Hall of Fame in 2017, is the head man at Saint Mary's in Moraga, Calif., winning back-to-back national championships in 2014 and 2015. That means both O'Brien brothers will now be coaching in the same conference, competing for the California Conference crown on an annual basis.
But Chris insists there isn't much of a sibling rivalry there. "Tim and I are both of the same mindset in development," O'Brien said. "He took a program that was sort of nothing but with a great, great tradition. And he's built something there. Tim's more; he wanted to push me and he told me we have to make the league better. … We're both kind of each rugby junkies."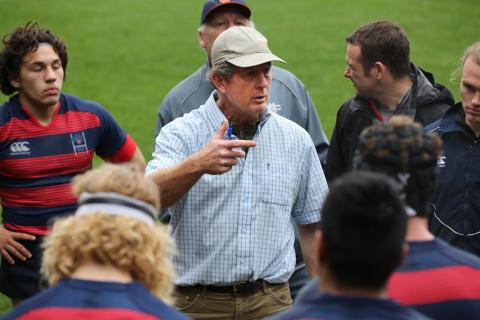 As for what fans, players, and alumni can expect from this new era of Cal Poly Rugby, it can be boiled down to two things: skills, and, much to the potential displeasure of current players who are reading this, fitness.
"We'll have a wide-open attack, and play with the IQ that I have on the field," O'Brien said. "I'm not a set, structured person per se, moreso I play with the players I have on the field. We will do more skills and more fitness than any other team, you can be sure of that." Defensively, the game plan will switch around week to week depending on who the opponent is, according to O'Brien.
While noting the days of "Higgy flair," when the late Kevin Higgins ran wild on opposing teams with his unmistakable red hair and alleged 4.6 40-yard dash, O'Brien cautioned that it will take time to get things to where they need to be. "It's an exciting time for me," O'Brien said. "But [success] is not going to happen overnight; we're going to have to build the brand back up."