With January in the rearview mirror, both the women's and men's programs look ahead to a February slate of conference matches. The women play at home versus West Coast Rugby Conference foe University of Nevada, Reno with a kickoff time of 12 p.m. on the Lowers Sports Complex Fields. The men are on the road in Santa Clara to play California Conference mate SCU Broncos. Kickoff is 1 p.m.
Thrilling First Win, Another Tough Test Awaits
The women's program snagged their first win of the regular season two weekends ago versus Santa Clara, 24-19. A back-and-forth affair that was punctuated with a frantic final minutes, in the words of assistant coach Paul Cappellano. With two minutes to go, Nirina Parrish stole a Broncos possession, giving her forwards an opportunity to burn time off the clock with a couple of phases. (A "phase" in rugby is the time of play in between "breakdowns," or when a ball-carrier is tackled, for those who are new to the sport. Think of a down in American football.) In the face of desperate Broncos pressure, fourth-year Peyton Candaele of Murrieta, Calif., scored a long-range try to seal the victory.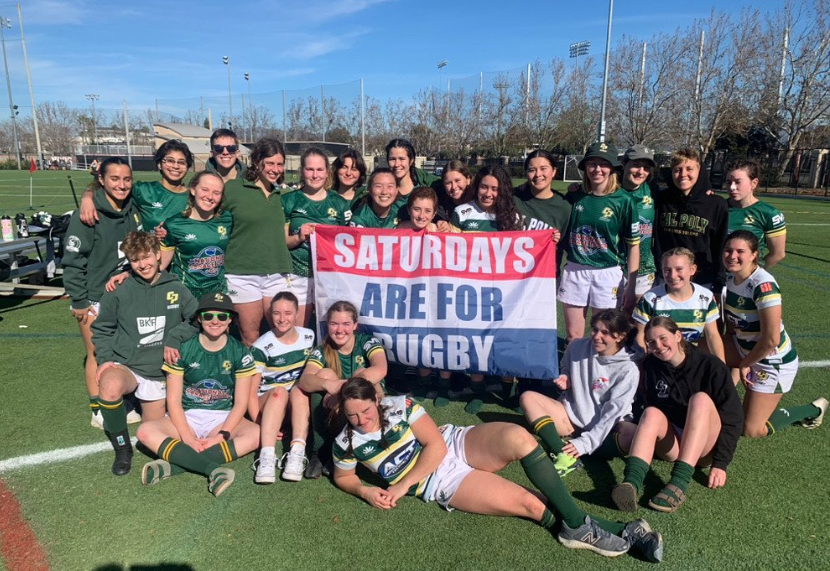 University of Nevada, Reno had a similarly hard-fought victory last weekend over the Broncos, 17-12, setting up what should be a conference-defining clash in San Luis Obispo Saturday afternoon. Last season, the Mustangs defeated UNR 24-12 in Reno. You can view the full women's schedule, results, and more on their website linked here.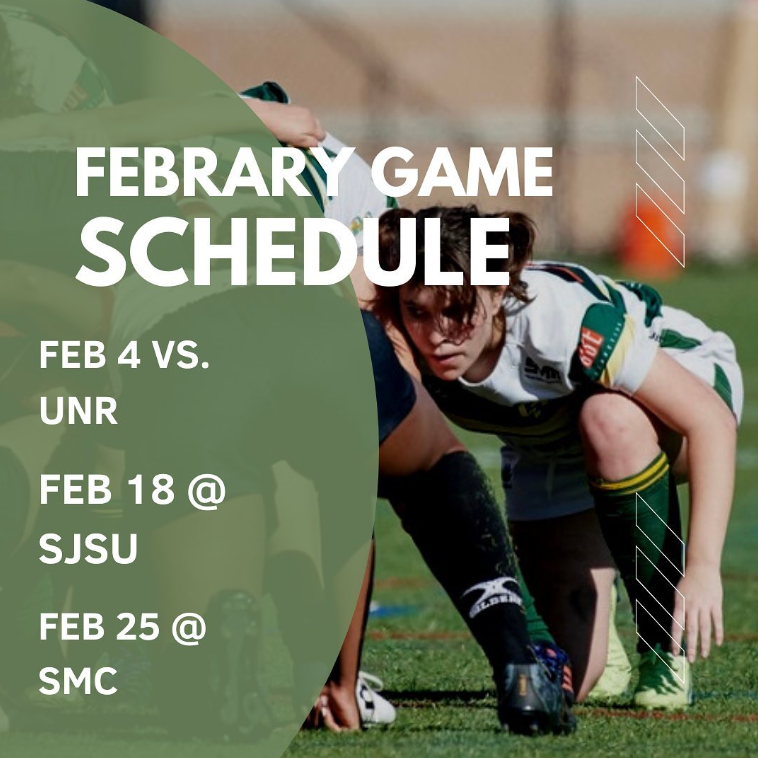 Archibald Cup Secured Once More, Four California Conference Matches Await
Following a loss on the road in Moraga, Calif., against the Gaels of Saint Mary's, the men's program was at home versus long-time rival Chico State Wildcats this past weekend. Despite being a Division II opponent, Chico State traditionally have given the Mustangs a fight year in and year out. Even so, the Mustangs have owned the series as of late. Cal Poly defeated the Wildcats 69-8 in San Luis Obispo, coincidentally matching the score of last year's match. The Wildcats haven't beaten the Mustangs since the fall of 2018.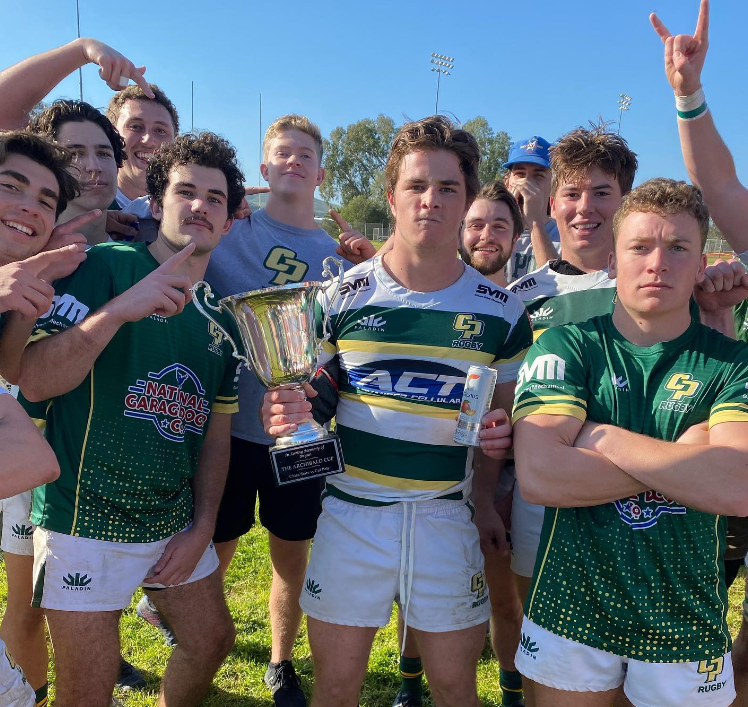 The Archibald Cup is played in memory of Bryan Archibald, who passed away in 2010 and had close connections with both Cal Poly and Chico State programs.
Cal Poly now look forward to a Santa Clara squad that are looking for vengeance after suffering a 69-17 defeat in San Luis Obispo last season. The Broncos secured their first win of the season last week versus Division II opponent Sacramento State, 35-31. You can view the full men's schedule and results on their website linked here.