Seven straight weeks of rugby for the Mustangs were finally met with a much-needed, albeit short-lived, respite: a bye week.
Second-year head coach Chris O'Brien found himself in Strawberry Canyon, where he watched the Cal Bears take on defending national champion Army West Point — a highly touted match-up between the Nos. 4 and 8 teams in the country.
O'Brien wasn't initially planning on attending. But once he received word that a few of his former players from Danville Oaks Rugby Club in Danville, Calif., were getting the starting-23 nod, he had no choice. "I just had to go," O'Brien said.
The fourth-ranked Bears pulled away late to win 31-14 in front of a sell-out crowd. A former Danville Oak, flanker Cal Liebowitz, even managed to put down a try, scoring in the 38th minute.
It's the kind of big-game action the Mustangs may find themselves in during the final stretch of the regular season, and, if things go well during that stretch, the D1A playoffs.
With that in mind, as the Mustangs make their return to the practice field this week, they can expect something a little extra.
"The kids are gonna get my version of 'March Madness,'" O'Brien said, coupled with a light laugh that might've made some of his players — who already do some of the most fitness among teams in the conference — slightly apprehensive. "It's a big month for us and Poly rugby. We're 5-1 in league, 6-1 next week. … I just want to up the tempo, up everything we do. Take the next step, get to the next level. It's always about getting to that next level."
The Mustangs, as O'Brien noted above, are 5-1 in the California Conference, with their only loss coming against the Gaels of Saint Mary's, ranked No. 6 in the most recent College Rugby Association of America (CRAA) Power Rankings. The match — the Mustangs' first "full 80" of the young winter quarter — was 20-0 in favor of the Gaels at the halftime break. The scoreline was blown open once Cal Poly sustained a red card — something that's fatal against most but especially a team as polished and talented as Saint Mary's.
---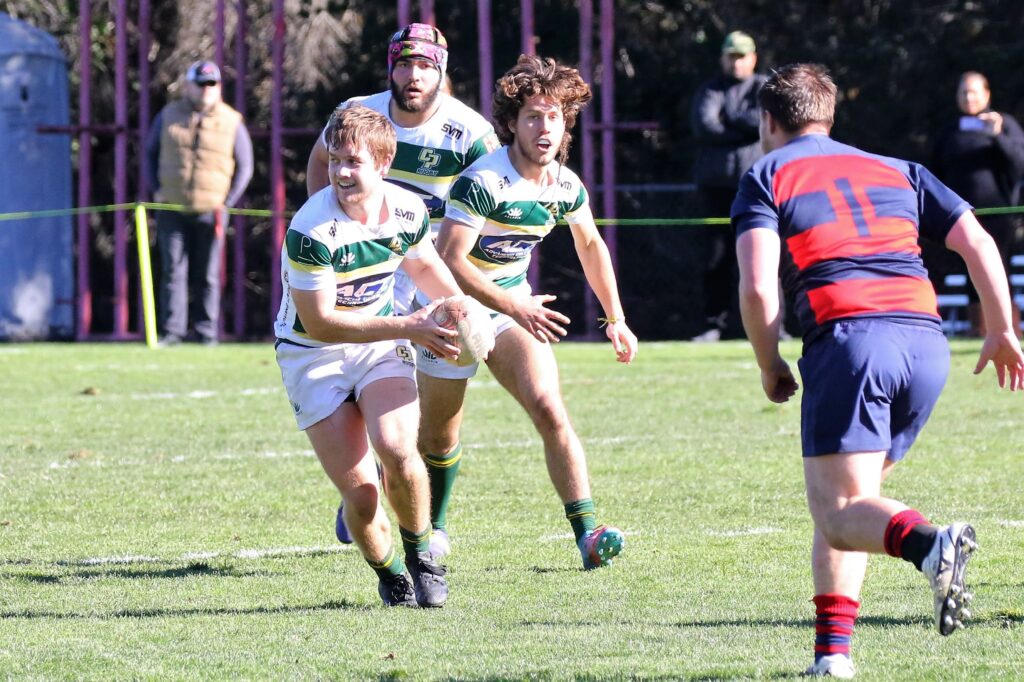 ---
Since then, Cal Poly has rattled off five consecutive victories, four of them over conference opponents. The average margin of victory? Fifty-nine points. A 69-8 win over rival Chico State; a 52-26 win over Santa Clara; a 48-7 win in Santa Cruz over the Banana Slugs; a 100-point blanking of San Diego State; and, most recently, a 75-7 dispatching of No. 19 UC Davis at home last week in not-so-great weather conditions.
"Rain, hail, muddy," O'Brien said. "At times, my kids were playing like the ball wasn't even wet. They did good things: defensive shape, line speed, communication, vision — all good."
When put in the context of the aforementioned 'March Madness' training awaiting the Mustang players, it's natural to question just how much better they can get after a run like they just had.
That question likely won't be answered this upcoming week, when Cal Poly matches up against a struggling UCSB squad in San Luis Obispo on March 11. The Gauchos, guided by highly regarded second-year head coach Neil Foote, are 1-3-1 in conference play.
But that question will, eventually, be answered. Likely on March 25 in Westwood, Calif. There, Cal Poly will battle the No. 15 UCLA Bruins — a team regularly among the best in the country and one that has produced some top-end rugby talent in recent years in U.S. Eagle Lucas Lacamp and Major League Rugby (MLR) first-overall pick Eric Naposki.
The Bruins have given Poly all they can handle, too, commanding a 4-1-1 series record since 2017. Last year, the match ended in a 29-29 draw. "I think they're a bigger, faster, stronger team from what I've seen so far," O'Brien said of the Bruins. "It'll be fantastic competition for us. Pretty level playing field."
And if that wasn't enough, the Mustangs fly to Texas immediately after to play No. 10 Texas A&M on March 28. The first of their two-match spring break "Texas tour," the game will be featured live on The Rugby Network as part of a joint presentation, called the "Game of the Week," between the MLR and the CRAA. Cal Poly ends their trip with a match against the Baylor Bears on March 30 — a team that is good, but not in the same neighborhood as the Bruins and Aggies.
If the Mustangs win all three of those matches, they're in the D1A playoffs later this spring, which will be in the same trimmed format of last season: 12 teams instead of the 16 of prior years. If the Mustangs win two of three? O'Brien thinks they'll be in either way, grabbing one of six spots granted to the West bracket.
Even so, the margin for error is slim. With just six spots available and a bevy of top-flight squads sitting ahead of the Mustangs, or within their immediate orbit, in the official-unofficial CRAA Power Rankings, dropping one match could be the difference between dancing in the spring or watching it play out from the couch.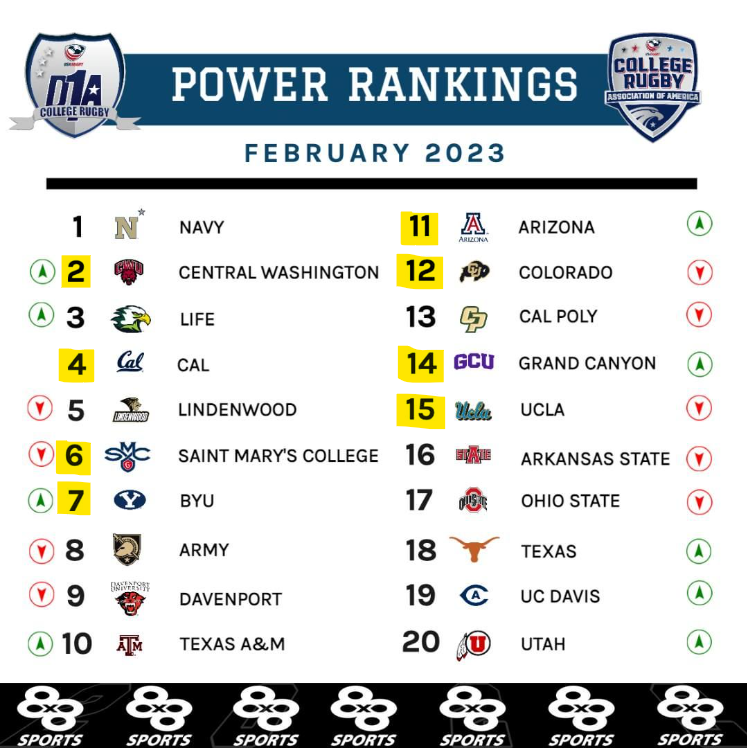 Unless something drastic happens, the top four slots are locked in among a rotation of the squads already within the top 10. The fifth and sixth seeds are where the Mustangs will likely find themselves. Last season, Cal Poly, then ranked lower than where they currently sit in the Power Rankings, was awarded the fifth seed and played fourth-seeded Central Washington.
The Mustangs will have a chance to prove themselves against UCLA. The Arizona Wildcats, sitting at No. 11, defeated the Bruins last week 32-27. Grand Canyon University, normally one of the premier programs on the Mustangs' schedule, has gone independent and is no longer a part of the D1A California Conference, meaning Cal Poly won't have a head-to-head opportunity. That lack of opportunity applies to the two teams sitting above the Mustangs, as well: the Arizona Wildcats and the Colorado Buffaloes.
An April date in the playoffs appears to hinge both on skill and a little bit of luck.
March Madness, indeed.
Healthy, a Year More Experienced, and a Foundation for the Future
As for the difference between Year One and Year Two for O'Brien's Mustangs, O'Brien credits health and more experience, not just for his players, but for himself, too. "For me, just getting to know the area, the school, and the people," O'Brien said. "That's my biggest thing: understanding the landscape a little more." That includes making much-needed inroads with a Cal Poly administration that hasn't been too favorable to the Mustang program as a whole in the past, something many non-varsity club rugby programs experience nationwide. Those inroads have led to simple, but important, developments, such as playing-field access even when those fields are closed due to weather.
The Mustangs are also patching themselves up at a critical juncture. "We're finally back 100 percent healthy," O'Brien said. "That's a big thing for us. We had to move guys around positionally earlier. … We were scrambling this time last year because of injuries."
And just who are these Mustangs? Many long-time fans will recognize the names that make up the older core: senior fly-half Jack Marchant, senior center Will Nogrady, and senior prop Quinton Tindel, to name a few. But the younger crop is playing just as pivotal a role now, not to mention the foundation they form for the jump O'Brien's program hopes to take in the seasons that follow.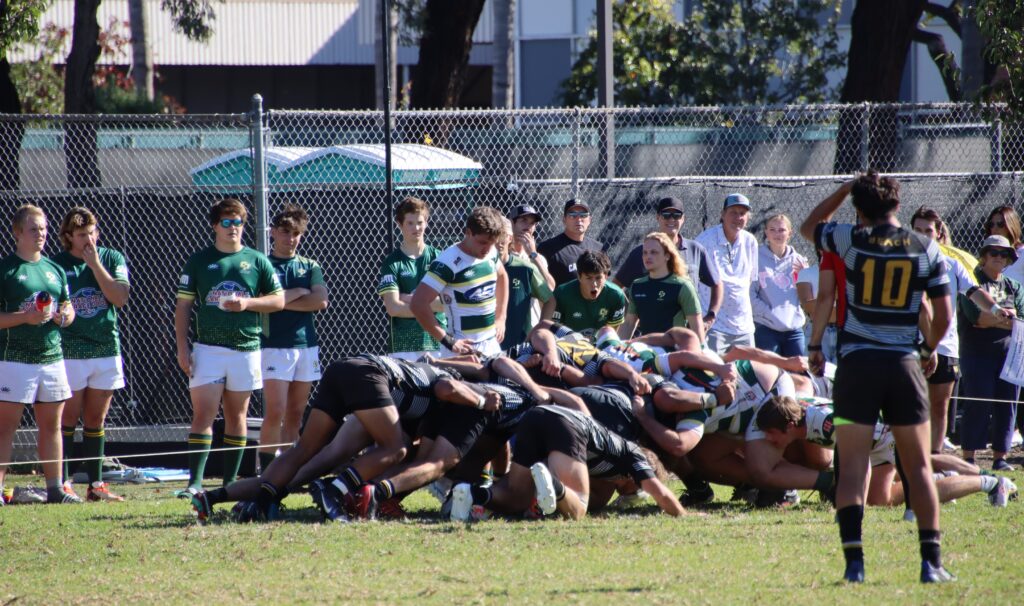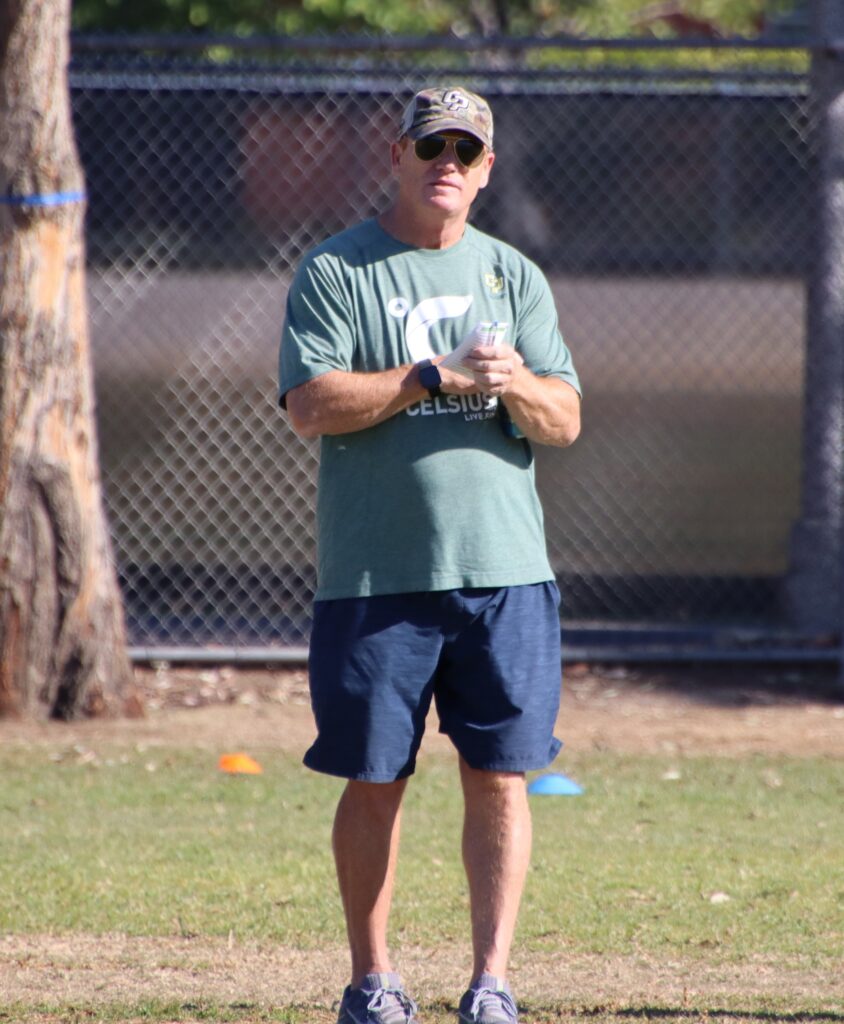 Those include D1A All-American Honorable Mention Coby Baker, a second year, sophomore No. 8 Ryan Wenstrom, sophomore Jack Zilligen, and freshman Wyatt O'Connor. "They're building this program," O'Brien said. "They're the core of this program. It's fun to watch those guys. … And the team culture is fantastic. They [the team] always want to do stuff together. You know, we just had 48 guys in video [film session]. I point things out and they'll start giving each other a hard time, start laughing."
One particular player, who is also a part of that young foundation and is out for the season with a knee injury, received some of the highest praise from O'Brien. "He's the most talented kid in the country. The stuff he's done, the stuff he did before he got injured," O'Brien said. "This kid is a future Eagle."
"When he gets back next year, our program will completely change."
The high-school-to-Poly talent pipeline is flowing as strongly as ever, too, according to O'Brien. As has been the case in the past, though, whether or not that pipeline spigot is wide enough for those who may not have a stout-enough academic track record is the question. Cal Poly, one of the top public universities in the West, is more competitive than it has ever been. "We're getting a lot of kids from top programs. I'm excited to see who gets in next month," O'Brien said.
"Hopefully they picked the right major."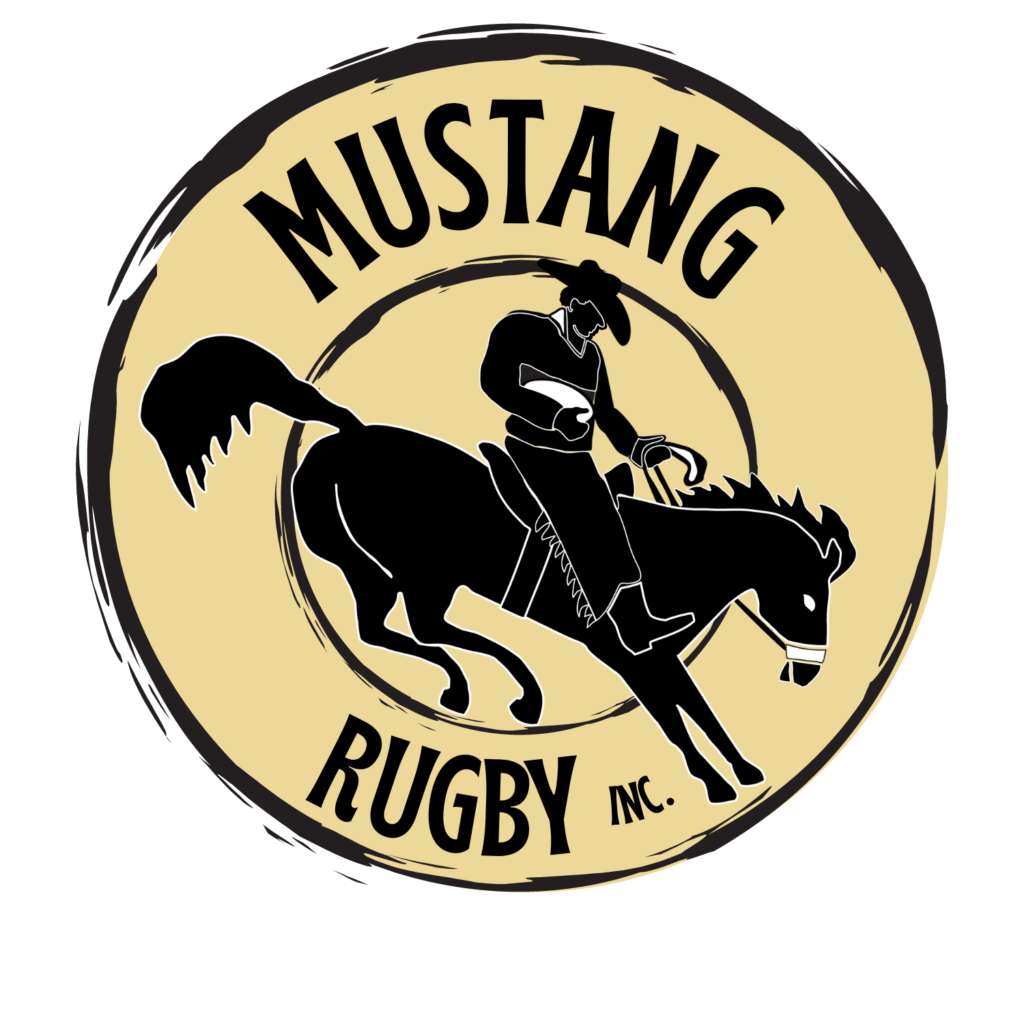 Questions, comments, concerns? You can reach Ken at Kenallard4@gmail.com.
Photos courtesy of Amy Marchant and Tami Dowgiewicz.
More from Cal Poly Rugby:
View their schedule, roster, and more at their website: www.calpolyrugby.com.