The Mustangs, fresh off a two-game road trip in Texas, secured a spot in the 2023 College Rugby Association of America D1A playoffs, grabbing the No. 6 seed in the West Bracket.
Cal Poly will play the California Golden Bears at Witter Rugby Field in Berkeley, Calif. on Saturday, April 8. Kickoff is 1 p.m.
A full preview of that match will be posted in the coming days.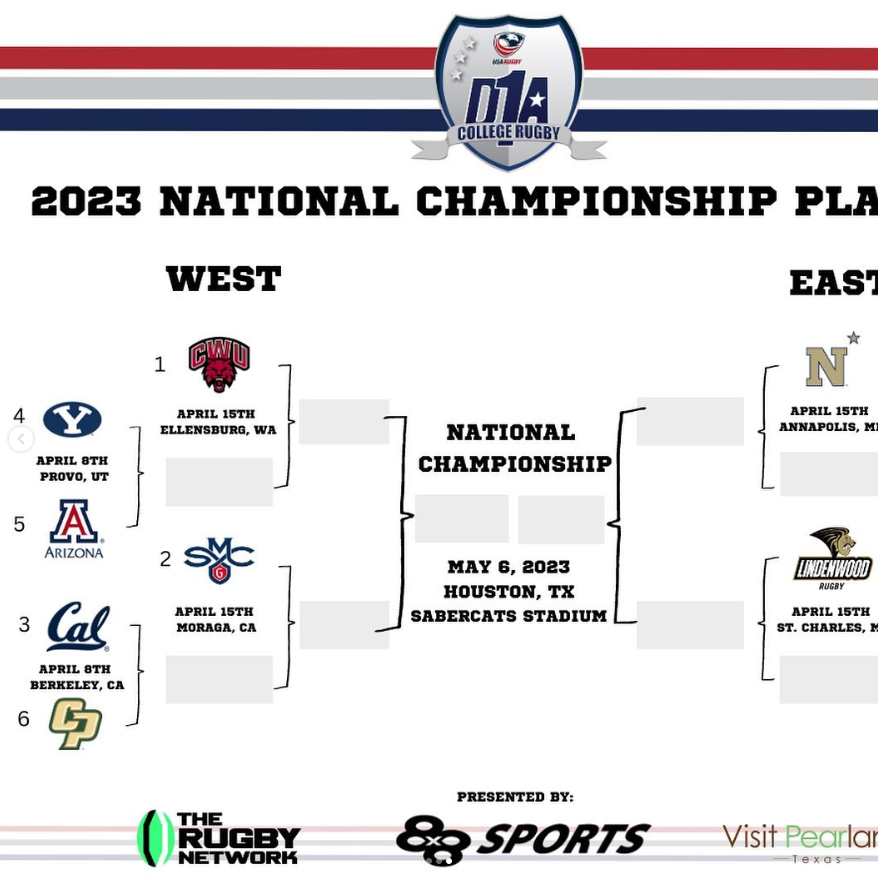 Tickets
Tickets are available on the Cal Bears website, linked here. Individual adult tickets are $10. Groups of 10 or more can purchase tickets for as low as $3. Senior and youth tickets are both $5.
A limited number of tickets are available, so if you're considering supporting the Mustangs in person it would be best to purchase as soon as possible.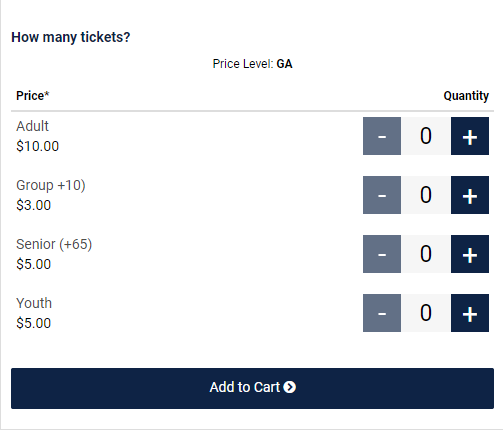 Mustang Tailgate, Overflow Parking
Cal Poly supporters who make the trek to Witter Rugby Field have the opportunity for some pre-kickoff festivities. Some current and former Mustangs will be hosting a tailgate just outside the gates of Cal's rugby pitch in lot No. 3 off Centennial Drive, pictured below in a Google Maps screenshot along with the location of overflow parking, if needed, in the Stadium Parking Garage. It's a short walk around the northeastern perimeter of Cal's beautiful Memorial Stadium, where the Bears play football.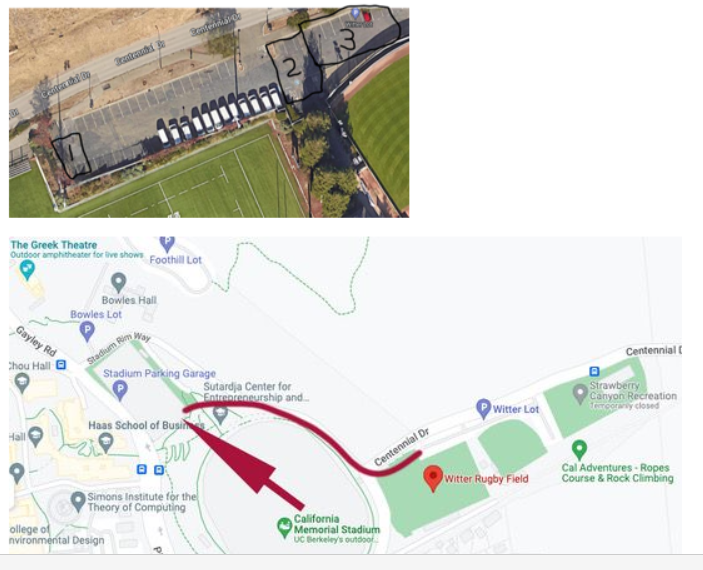 For more information, email Doug Smith at Doug@thedanaisgroup.com or Amy Marchant at AlMarchant@comcast.net.